Environmental Protection, our BEE HOUSE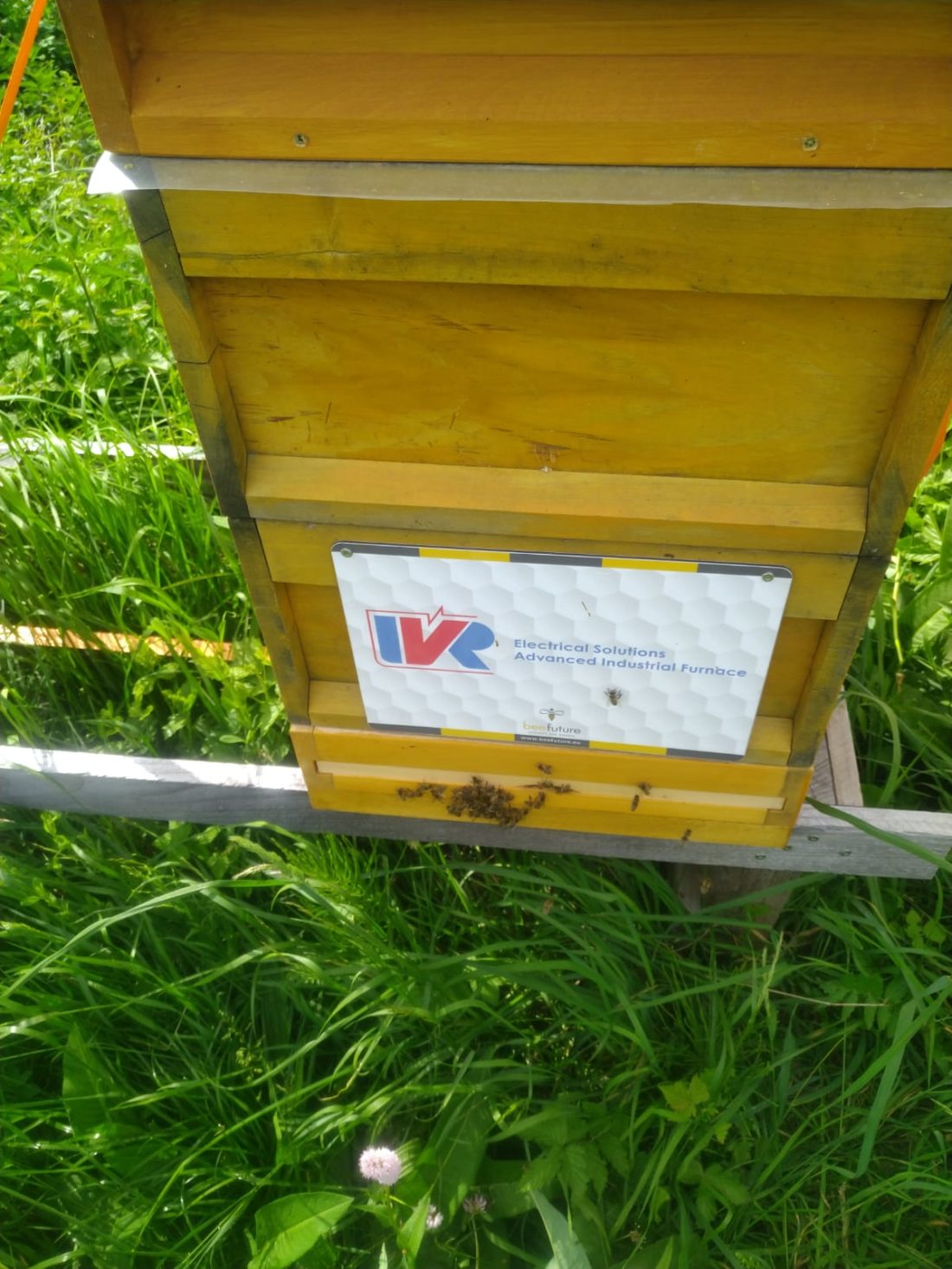 Now the winter time is over and the bees can hopefully look forward to a nectar-rich spring.
Our bees are doing very well and we can already see a development in honey production.
We are proud to be part and support this important Beefuture project.