Continuous & Pushing furnaces
IVR realize pusher furnaces and complete pusher furnace lines including quenching systems and automation of the working areas, in order to satisfy the needs of the final consumers.
These plants are suitable for the treatment of big production loads even with big pieces.
The heat treatment of these pieces, performed in a pusher furnace, is high economical without losing heat treatment quality, thanks to the possibility of guaranteeing repetitive heat treatment.
The major application fields are in the heat treatment of:
automotive parts
bearings
gears
cold formed parts
and the possible processes are case hardening, carbonitriding, hardening and quenching.
IVR's pusher furnaces are machines that can work completely automatic (24 / 24h and 7/7 days), with the possibility of remote control, thanks also to the use of new supervision and control technologies and use of code detection systems, monitoring with cameras, etc.
The plants can be used with protective atmosphere as for example: nitrogen, nitrogen-methanol or endogas. The heating system can be realized with gas or electricity.
These modern systems also allow the integration of the furnaces and the lines in the management of Industry 4.0.
---
IVR produce also other special continuous furnaces, for example:
Continuous furnaces for heat treatment of metallic wires
Continuous furnaces for heat treatment of aluminium parts and processes T4-T5-T6
Continuous furnaces for heat treatment of metallic tubes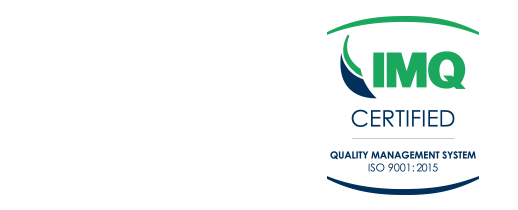 IVR S.r.l. Soluzioni Elettriche
Via Celtica, 68
31020 San Vendemiano (TV)
C.F/P.IVA: 04460010269
Cap. Soc. 190.000€ i.v.
REA: TV 351810
Privacy & Cookies
In order to offer you the best possible service, we use cookies on this site. By continuing navigation, you authorize the use.
OK
More information