Automation
Company IVR SRL is constantly looking for new systems in order to offer to the clients a fully automatically system, managing the complete plant only with the software.
We are able to realize automation dedicated to any type of machining, to cut labor costs and to increase the productivity.
We focus on industry 4.0 by developing new integration and remote integration systems to meet customer needs while also looking for energy-saving solutions.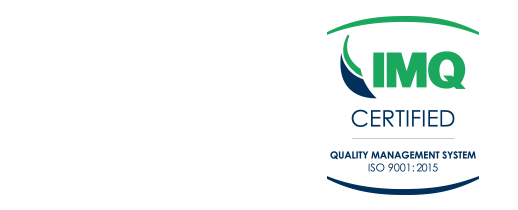 IVR S.r.l. Soluzioni Elettriche
Via Celtica, 68
31020 San Vendemiano (TV)
C.F/P.IVA: 04460010269
Cap. Soc. 190.000€ i.v.
REA: TV 351810
Privacy & Cookies
In order to offer you the best possible service, we use cookies on this site. By continuing navigation, you authorize the use.
OK
More information